Best Boating Spots in California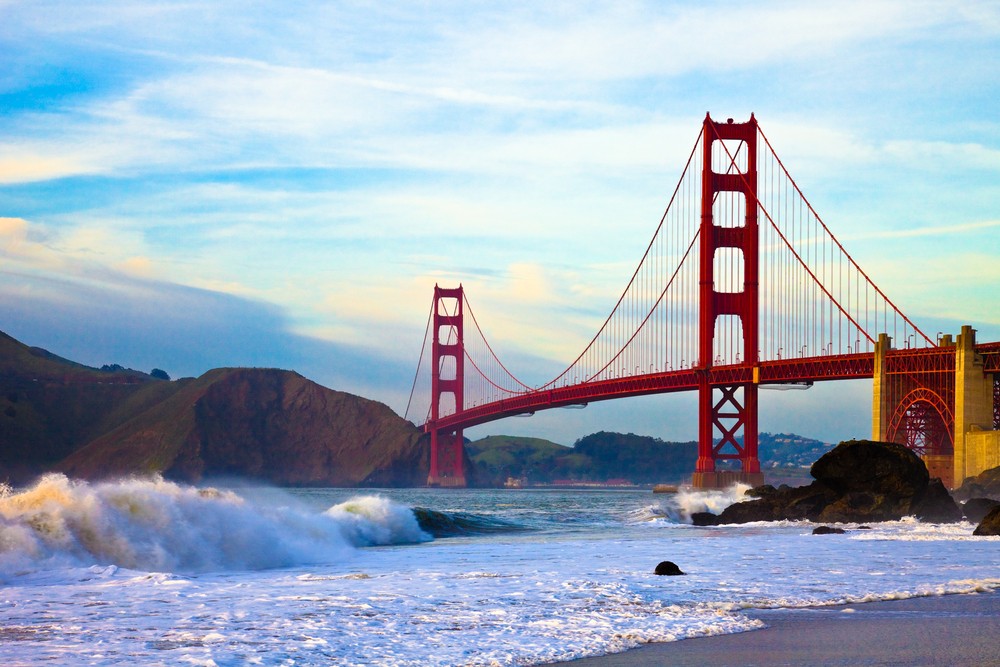 California is home to some of the most breathtaking and diverse boating destinations in the world. Whether you're looking for an adventurous ocean experience or a peaceful lake getaway, California has it all. Here are some of the best boating spots in California that should be on every boater's bucket list.
Channel Islands National Park
Located off the coast of Southern California, the Channel Islands National Park is a group of five islands that offer a stunning boating experience. Boaters can explore the pristine coastline, caves, and kelp forests, or go whale watching during the migration season. The park also offers campsites for those looking to extend their stay.
San Francisco Bay
San Francisco Bay is a bustling hub for boaters, with plenty of marinas, restaurants, and landmarks to explore. Take a cruise under the Golden Gate Bridge, sail past Alcatraz Island, or anchor at one of the many nearby coves and beaches. Boaters can also participate in the annual sailing races or watch the Blue Angels perform during Fleet Week.
Shasta Lake
Nestled in Northern California, Shasta Lake is a popular destination for boating and watersports. With over 360 miles of shoreline and crystal-clear water, Shasta Lake is perfect for fishing, water skiing, and wakeboarding. The lake also features several marinas and campgrounds, making it a great spot for a weekend getaway.
Lake Tahoe
Located in the Sierra Nevada mountains, Lake Tahoe is one of the most stunning and popular boating destinations in California. With crystal-clear water, towering mountains, and picturesque shoreline, Lake Tahoe is a boater's paradise. Boaters can explore the many coves and beaches, anchor for a picnic lunch, or cruise around the lake to enjoy the stunning scenery.
Wrapping Up
These are just a few of the many incredible boating spots in California. From the rugged coastline of the Channel Islands to the tranquil waters of Lake Tahoe, California has something to offer for every boater. So, pack your bags, grab your sunscreen, and get ready to embark on an unforgettable boating adventure in California!
If you're looking for a used boat for sale in California, there is no better place to look than at theboatstop.com! At The Boat Stop, you can find an ever-growing inventory of both new and used boats for sale, with new listings coming every single day. Whether you're selling your boat or buying a new one, there is no better site to do so than theboatstop.com!
Once you've found your next boat, it's important to make sure it's registered properly before taking it out for a ride. Check out our blog "How to Register a Boat in California" for more information on the registration requirements for boating in California.