How to Register a Boat in Louisiana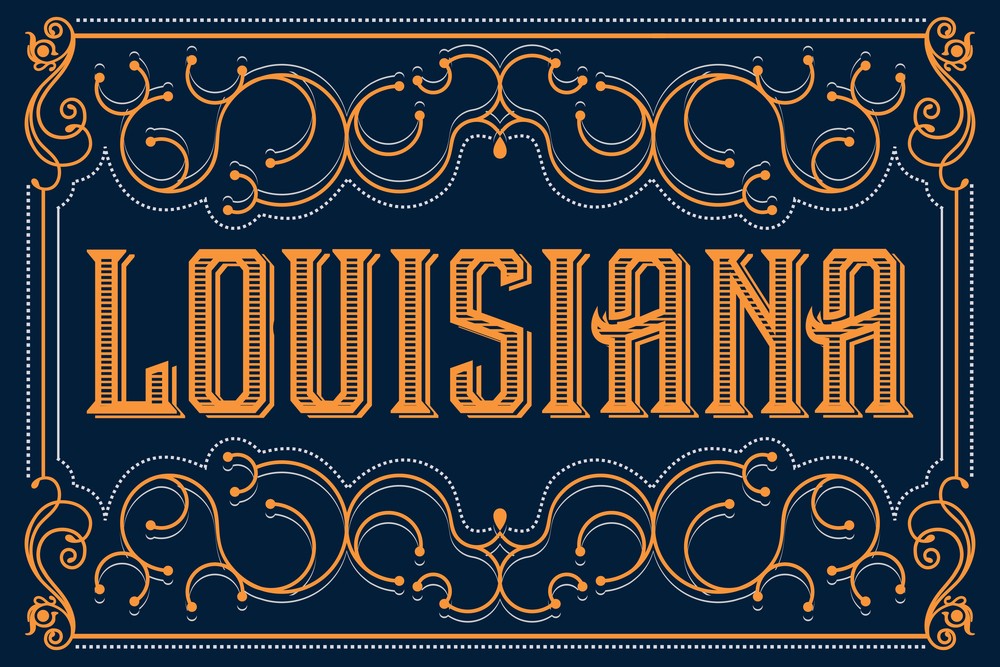 Louisiana is home to nearly 400 miles of shoreline, making it a prime location for boating enthusiasts. Whether you're new to the world of boating or have been a seasoned sailor for years, registering your boat is a crucial step in ensuring you can legally operate it on Louisiana waters. In this blog post, we'll outline the steps you need to take to register your boat in Louisiana.
Step 1: Determine if your boat needs to be registered.
In Louisiana, all motorized boats must be registered with the Department of Wildlife and Fisheries (LDWF). Additionally, if your boat is over 12 feet in length, you will need to register it, regardless of whether or not it has a motor. If your boat is smaller than 12 feet and doesn't have a motor, you may still choose to register it, but it is not required.
Step 2: Gather the necessary information.
Before you begin the registration process, you'll need to gather some important information about your boat. This includes the boat's make, model, and year, as well as the length, hull material, engine type, and hull identification number (HIN). The HIN can be found on the starboard-stern (back-right) corner of the boat. You'll also need to provide your contact information, including your name, address, and phone number.
·        If you purchased your boat new from a dealer, you'll also need a Manufacturer's Statement of Origin, a dealer invoice, and proof of Louisiana state and local taxes paid on the boat.
·        If you purchased your boat used and the boat was previously registered either in or outside of Louisiana, you'll need the previous title and registration, along with a bill of sale for the boat or motor.
·        If you already own your boat and are registering it for the first time in Louisiana, you will need to complete a Tax Payment Certification Form. 
Step 3: Complete the registration application.
To register your boat in Louisiana, you'll need to complete a registration application. This can be done online through the Department of Wildlife and Fisheries' website here, or in person at a Wildlife and Fisheries office or at some marinas and boat dealerships. The application will ask for the information you gathered in Step 2.
Step 4: Provide proof of ownership.
To prove that you are the rightful owner of the boat you're registering, you'll need to provide some form of documentation. This could include the boat's title, a bill of sale, or a notarized statement of ownership. If the boat has previously been registered in another state, you'll need to provide proof of registration.
Step 5: Pay the registration fees.
The cost of registering a boat in Louisiana varies depending on the length of the boat. You can pay the registration fees online by credit card or in person by check or money order when you submit your application. The fee schedule is below:
| | | |
| --- | --- | --- |
| Class | Length | Fee |
| Class A | 15'11" or less | $36 |
| Class I | 16' – 25'11" | $57 |
| Class II | 26' – 39'11" | $78 |
| Class II | 40' or longer | $99 |
Step 6: Display your registration numbers and decals.
Once you've completed the registration process, you'll receive a set of registration numbers that must be displayed on your boat. The numbers should be at least 3 inches tall and in a contrasting color to the boat's hull. They should be displayed on both sides of the bow of the boat and should be visible from at least 100 feet away.
Conclusion
In conclusion, registering your boat in Louisiana is a relatively simple process that can be completed online or in person. By following these steps, you can ensure that you are legally allowed to operate your boat on Louisiana waters, and that you're doing your part to keep our waterways safe and protected.