How to Register a Boat in Washington State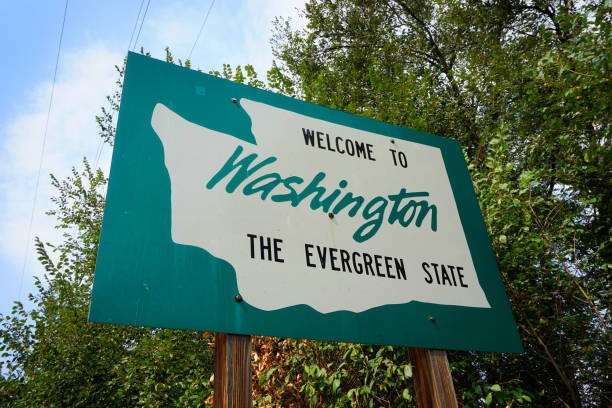 If you are planning on operating a boat in Washington state, it is important to understand the registration requirements. Registering your boat with the state of Washington is not only required by law, but it also helps to ensure that your boat is properly maintained and safe for use. Here is a step-by-step guide to registering your boat in Washington state.
Step 1: Determine if Your Boat Requires Registration
The first step in registering your boat in Washington state is to determine whether your boat requires registration. Boats that are powered by a motor or sail, including electric motors, must be registered. This includes boats that are used for recreational purposes, as well as those that are used for commercial purposes.
Step 2: Gather Required Documents
Before you can register your boat in Washington state, you will need to gather some important documents. These include:
Proof of ownership, such as a bill of sale or manufacturer's statement of origin
A completed Boating Safety Education Card
Payment for registration fees
Current registration, if it is registered in another state
Out of state title properly assigned to you. If you don't have a title, you'll have to contact the Boat Licensing Office here.
Proof of sales tax paid, such as a tax receipt or bill of sale with sales tax included
Step 3: Complete the Application
Once you have the necessary documents, you will need to complete the Vessel Title Application, available from the Department of Licensing (DOL) website here. This form asks for basic information about your boat, such as its make and model, length, and hull identification number. You will also need to provide your personal information, including your name, address, and contact information.
Step 4: Pay Fees and Taxes
When you submit your application, you will also need to pay registration fees and any applicable taxes. The fees vary depending on the length of your boat. You can find more information about registration fees on the DOL website here. Any unpaid registration fees or taxes will need to be paid with check or money order, made payable to the Washington State Department of Licensing.
Step 5: Submit the Application
Once you have completed the application, you can submit it to the DOL. You can submit your application in person at a Boat Licensing Office (click here to find your nearest office) or by mail to the address below.
Step 6: Receive Your Certificate of Number and Decals
Once your application has been processed and your fees have been paid, you will receive your Certificate of Number and Decals. This document serves as proof of registration and should be carried on board your boat at all times. The decals should be displayed on the port and starboard sides of your vessel along with your registration number. The numbers should be in block lettering, at least three inches high, in contrasting color to the hull.
Conclusion
In conclusion, registering your boat in Washington state is a straightforward process that requires a few simple steps. By following these steps, you can ensure that your vessel is properly registered and in compliance with state laws. If you have any questions about the registration process, be sure to reach out to the Washington State Parks and Recreation Commission or DOL for assistance.